Our Philosophy
Welcome to Chells Chairs nails care - a place where beauty co-exists with safe, natural and effective products without the use of harsh chemicals. We invite you to visit our little peacefull place and leave the hectic city behind.
Our Mission
A clean, wellness-minded nail salon. Working with natural nail treatments. Whe use only pure products, free of harsh chemicals and synthetics. Our mission; To provide a warm and serene environment where you can treat your nails.
Our Team
Whe think in details, like a professional. We as a team therefore believe that treating your nails goes with treating your hands. So all our treatments comes with a smoothing hand treatment. You can extend the treatments as you wish.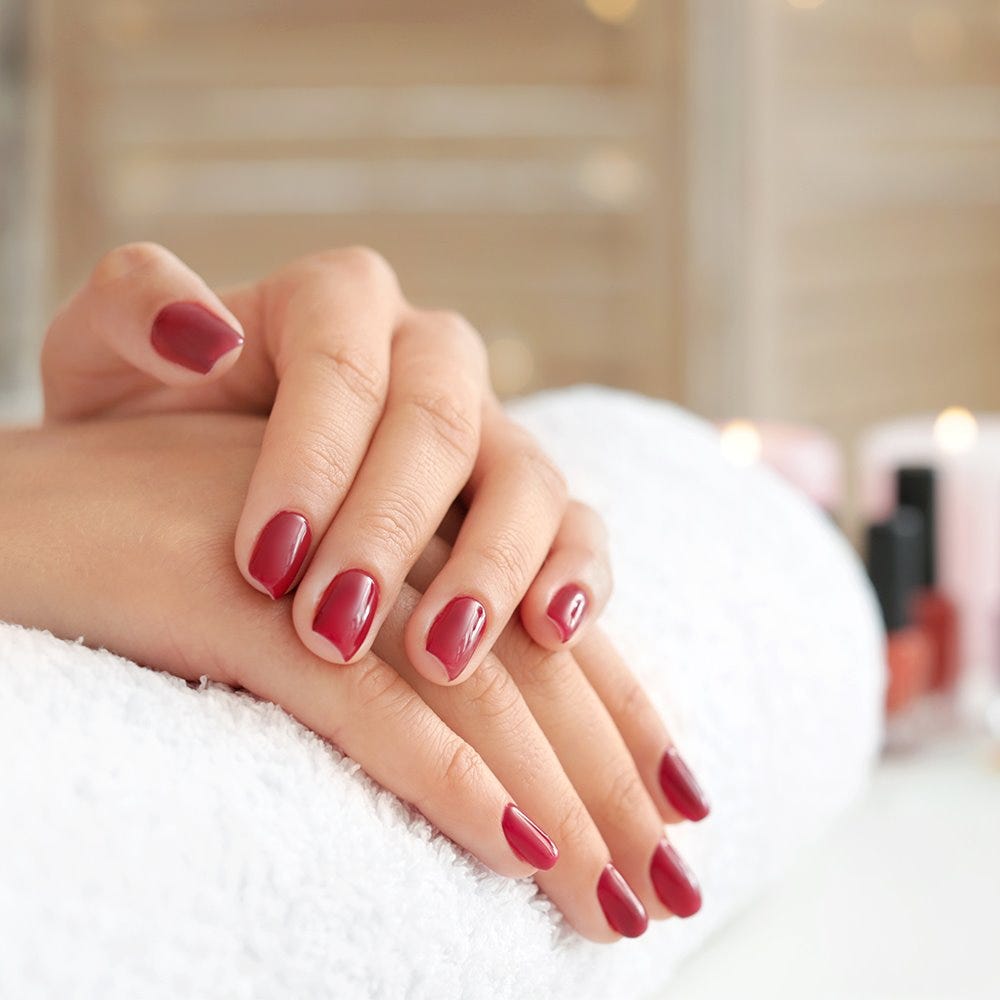 Manicure
Nailpolish € 10,-
Manicure € 15,-
Manicure incl. nailpolish € 25,-
Manicure incl. Gellak € 35,-
Nailpolish colour € 10,-


Acryl
Acrylnail 1 Nail € 5,-
Acryl Refil € 25,-
Acrylnails New Set € 45
Acrylnails verwijderen € 10


Solar
Repair 1 Solar Nail € 5,-
Solar Refill € 30,-
Solarnails New Set € 50,
Remove Solar € 10,-

Gellak
Gellak € 20,-
Repair 1 Gellak Nail € 2,50
Remove Gellak € 10,-


Spa hand treatment
After your treatment moisturize your nails, soften the cuticles and strengthen the nails.

Special revitalizing treatment €15,-

Using hand cream, and natural essential oils. Great for infections on nails, dry hands, and sore hands. Includes 10 min. hand massage and scrub.